Sell House Fast In Redwood City California
We Buy Houses In Redwood City And Other Parts of California
NO

FEES

, NO

COMMISSIONS

& NO

HASSLE
We are a local home buying company who purchase property directly from homeowners all around the Bay Area.
Our mission is to provide you a smooth selling process, work around your time frame, and buy the house in its "as-is" condition with a fair all cash offer!
We can give you a fair offer in 24 hours, and unlike selling to occupant buyers, we are flexible with closing dates. Fast or slow, we can accommodate your needs.
Here area some of our benefits:
Receive a fair cash offer.
No fees, commissions, or closing costs.
Sell as-is, no paying for repairs.
No obligations to accept an offer.
Close when you choose.
Fair, professional, and experienced.
We may buy with existing occupants.
Less paperwork.
How Our Offer Process Works
Step 1: Call or submit your information
Then we'll hop into action and determine your fair cash price.
Step 2: Meet at house and get your fair offer
Within 1 business day we'll make you a no-obligation offer at a fair price and meet you at the property to go over any questions
Step 3: Choose your closing date.
You control the process. Choose when you want to close and get paid. We'll handle the details for you. Learn More >>
Deciding what is the best way to sell my house in Redwood City?
Here are the differences between selling to California Cash Buyer verses the "traditional" route with a MLS listing
Selling w/ An Agent

SOLD To California Cash Buyer

Commissions / Fees:
6% on average is paid by you, the seller
NONE
Who Pays Closing Costs:
2% on average is paid by you, the seller
NONE – We pay all costs
Inspection & Financing Contingency*:
Yes, up to 15% of sales fall through
NO Financing Contingency
Appraisal Needed:

Yes

, the sale is often subject to appraisal
NONE – We make cash offers
Average Days On Market (DOM):
+/- 91 Days
IMMEDIATE CASH OFFER
Number of Showings:
It Depends
1 (Just Us)
Closing Date:
30-60 +/- days after accepting buyers offer
The Date Of YOUR CHOICE
Who Pays For Repairs:
Negotiated During Inspection Period
NONE – We pay for all repairs
Here are some reasons to use us:
More About Redwood City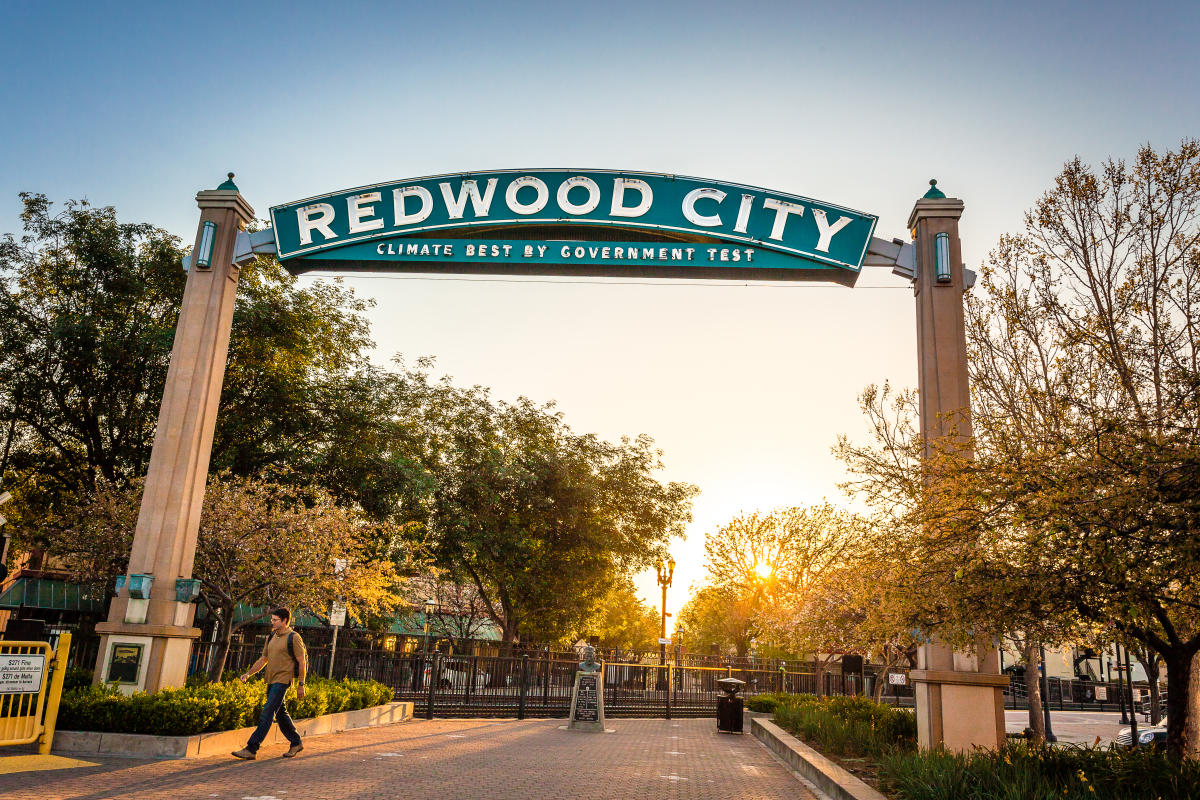 Redwood City is a larger city in San Mateo County with its residents being around 86,000. With the location of Redwood city being the heart of Silicon Valley and with plenty of rising and established tech companies already in the city, many visitors are becoming residents to the city for better employment opportunities to grow their career. Some of the major tech companies that are in Redwood City are Oracle, Electronic Arts, and Evernote. The Port of Redwood City is also the only Deepwater port on the San Francisco Bay which makes the port very useful for ships coming in from overseas.
Things to do:
The San Mateo County Museum is the number one main attraction in Redwood city it is a Blue Star Museum located in an old courthouse. It has great exhibits portraying the history of San Mateo, ship building the area, immigrant populations of San Mateo County and of course entrepreneurship in the area. It is small but the exhibits are great. There is a even a sports hall of fame where all of famous people from the area who have excelled in a variety of sports are featured such as Tom Brady and John Madden. You can also pretend you are surfing the Mavericks. Good place for kids because there are some hands on activities. The Fox Theatre is also a must go to it is a majestic place. It's an old school theatre with new & old venues. You can see every thing here, Movies, plays, comedy & live performance's.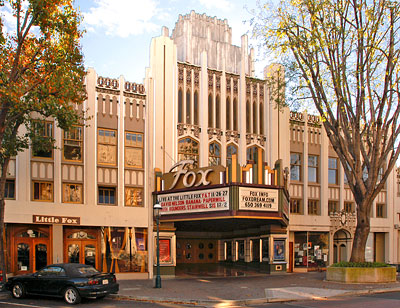 When you call us or fill out the form, you'll get an offer within 24 hours in your hand. We take care of all the details and costs, and you just pick up your check at closing as soon as next week or whenever is convenient for you.
Our goal is to make the whole process as simple and easy as possible. We can help you move on to the next phase in your life and get this house stress behind you. Let California Cash Buyer help you!
Our goal is to help make your life easier and get you out from under the property that's stressing you out… while still paying a fast, fair, and honest price for your house.
If you simply don't want to put up with the hassle of owning that house any longer, and if you don't want to put up with the hassle and time-consuming expense of selling your property the traditional way, let us know about the property you'd like to be rid of and sell your house fast for cash.
We buy houses in Redwood City, California and all surrounding areas in California. If you need to sell your house fast in California, connect with us… we'd love to make you a fair No Risk, No Obligation, Completely Hassle Free offer!