Sell House Fast In Livermore California
We Buy Houses In Livermore And Other Parts of California
NO

FEES

, NO

COMMISSIONS

& NO

HASSLE
Have you found yourself stuck with a property that you don't want or can't afford anymore? We know life has its ups and down and can things come up all the time.California Cash Buyer is here to help. We take distressed, under performing properties off your hands. We pay cash and close on the date that you choose. Click here to look at how our process works and to contact us so we can answer your questions.
We only work with homeowners when we can provide a win-win solution. You will only be shown a solution that greatly benefits your situation. We are 100% transparent when we buy your house and will give you a no-obligation, all cash offer regardless of the condition of your house.
Here area some of our benefits:
Receive a fair cash offer.
No fees, commissions, or closing costs.
Sell as-is, no paying for repairs.
No obligations to accept an offer.
Close when you choose.
Fair, professional, and experienced.
We may buy with existing occupants.
Less paperwork.
How Our Offer Process Works
Step 1: Call or submit your information
Then we'll hop into action and determine your fair cash price.
Step 2: Meet at house and get your fair offer
Within 1 business day we'll make you a no-obligation offer at a fair price and meet you at the property to go over any questions
Step 3: Choose your closing date.
You control the process. Choose when you want to close and get paid. We'll handle the details for you. Learn More >>
Deciding what is the best way to sell my house in Livermore?
Here are the differences between selling to California Cash Buyer verses the "traditional" route with a MLS listing
Selling w/ An Agent

SOLD To California Cash Buyer

Commissions / Fees:
6% on average is paid by you, the seller
NONE
Who Pays Closing Costs:
2% on average is paid by you, the seller
NONE – We pay all costs
Inspection & Financing Contingency*:
Yes, up to 15% of sales fall through
NO Financing Contingency
Appraisal Needed:

Yes

, the sale is often subject to appraisal
NONE – We make cash offers
Average Days On Market (DOM):
+/- 91 Days
IMMEDIATE CASH OFFER
Number of Showings:
It Depends
1 (Just Us)
Closing Date:
30-60 +/- days after accepting buyers offer
The Date Of YOUR CHOICE
Who Pays For Repairs:
Negotiated During Inspection Period
NONE – We pay for all repairs
Here are some reasons to use us:
More about Livermore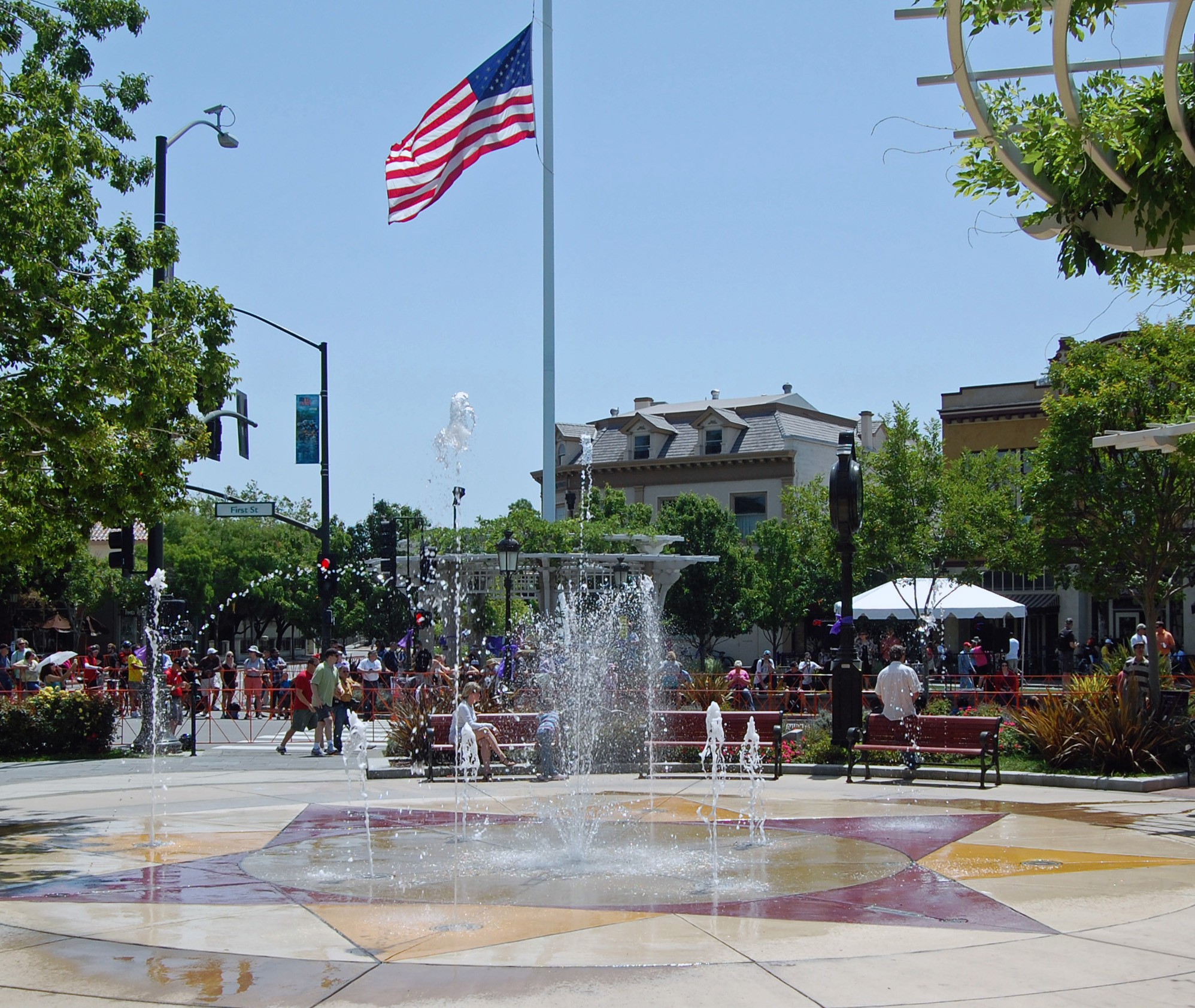 Livemore is a city in Alameda County with a population of around 90,000 residents. The city is noted for its technology, nature, and history. There is a world record for it having a 120+ year old 4 watt light bulb called the "Centennial Light" which lies in the main fire station. Livermore also house 2 of DOE national Laboratories" National Laboratories–Lawrence Livermore National Laboratory" and the National Ignition Laboratory where both laboratories are looking for better ways to use nuclear energy.
Things to do:
There are many things to do for locals and tourist in Livermore. One of the main attractions is the Livermore Valley where they house some of the best wines in northern California, some of the notable vineyards are: Concannon Vineyard, and Wente Vineyards. San Francisco premium outlets is the place to do your shopping at a discount. They have many designer brand names at a discount, tourist from overseas even come in busses just to shop here!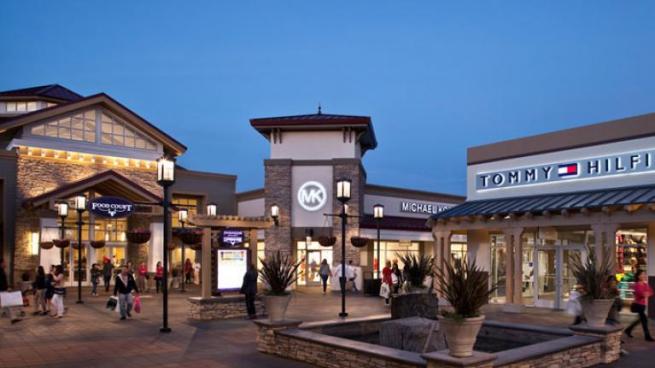 It doesn't matter whether you live in it, you're renting it out, it's vacant, or not even habitable. We help owners who have inherited an unwanted property, own a vacant house, are behind on payments, owe liens, downsized and can't sell… even if the house needs repairs that you can't pay for… and yes, even if the house is fire damaged or has bad rental tenants.
Basically, if you have a property and need to sell it… we'd like to make you a fair cash offer and close on it when you're ready to sell.
Our goal is to help make your life easier and get you out from under the property that's stressing you out… while still paying a fast, fair, and honest price for your house.
If you simply don't want to put up with the hassle of owning that house any longer, and if you don't want to put up with the hassle and time-consuming expense of selling your property the traditional way, let us know about the property you'd like to be rid of and sell your house fast for cash.
We buy houses in Livermore, California and all surrounding areas in California. If you need to sell your house fast in California, connect with us… we'd love to make you a fair No Risk, No Obligation, Completely Hassle Free offer!